Welcome
A warm welcome to the Cyber Outstanding Security Performance Awards (Cyber OSPAs). These awards are different. The overall aim is to recognise and highlight outstanding performance by companies, people, products and initiatives across the cyber security sector globally. However, there is an important additional feature of the Cyber OSPAs in that they have been designed to be ethical, and based on values of being independent, credible, transparent and respectable. For example, we as organisers do not appoint the judges, they are nominated by our supporting associations; all the judges agree to mark to an ethics policy; the judges mark independently against published criteria; and we have an ethical sponsorship policy. The Cyber OSPAs are based on equivalent awards; the Outstanding Security Performance Awards, for the physical and corporate security sector, and the Tackling Economic Crime Awards, both of which are renowned in their fields.
If you are a cyber association and want to be involved please do contact us, likewise if you are interested in sponsorship. And please sign up here for more news, and follow us on Social Media to be kept updated on our progress.
Recognising outstanding performers is important. Understanding who they are can serve as examples others can emulate and inspire excellence across the sector. Cyber security is not a 'nice to have', it is a fundamental need and doing it well has never been so important. Please do get involved with us, you will be very welcome.
– Professor Martin Gill, Founder of the Cyber OSPAs

Recent News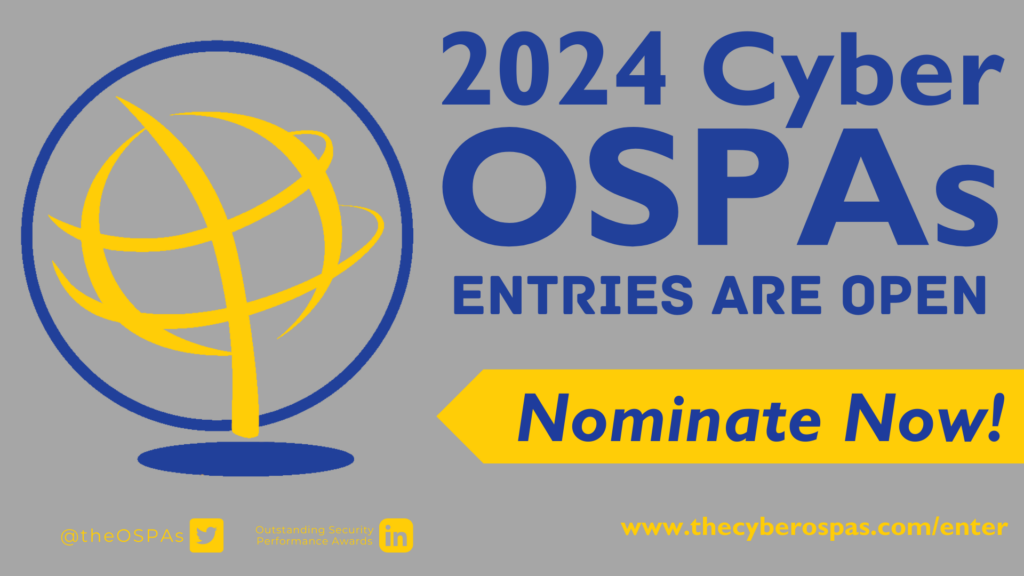 In Partnership With

Trophy Sponsor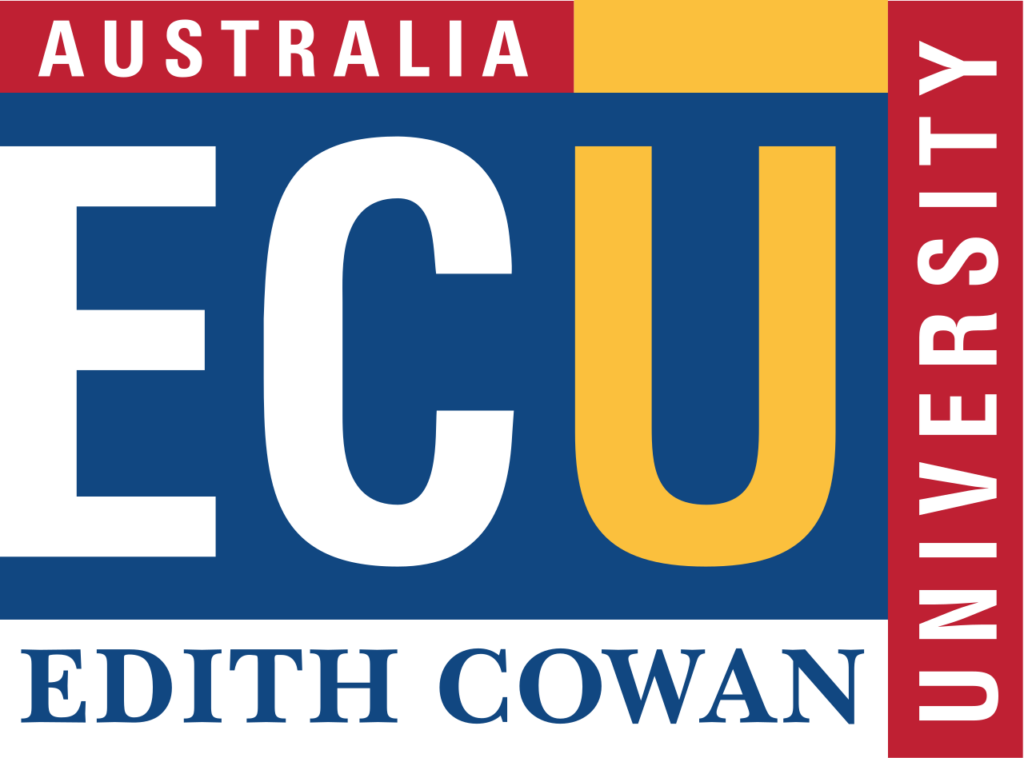 Supporting Associations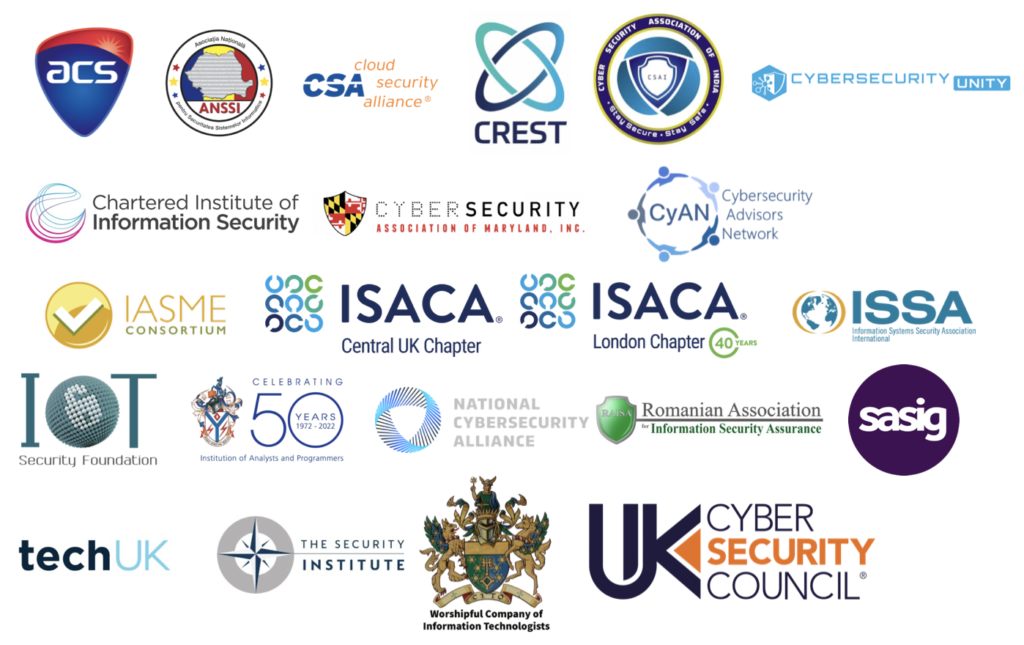 Register your interest