Henry Bagdasarian – Identity Management Institute
Kelvin Coleman – National Cyber Security Alliance
Mark Hahn – ISSA
Sarb Sembhi – ISACA
Martin Smith MBE FSyI – SASIG

To be announced – Cloud Security Alliance

To be announced – techUK
---
Henry Bagdasarian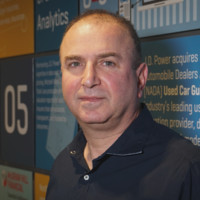 Henry Bagdasarian is the Founder and President of Identity Management Institute which has grown enormously since its inception in 2007 to become the leading global certification body for the identity and access management industry. IMI is a recognized international member-based organization in identity risk management which provides thought leadership, training, and registered certifications to global companies and their professionals.
Henry started his career in technology risk management, audit and cybersecurity. As a certification enthusiast, he pursued and received many professional certifications from prestigious organizations in IT audit, internal audit, and information security.
He has held Chief Information Security Officer (CISO) and Chief Privacy Officer (CPO) positions as well as corporate leadership roles in data protection, compliance, internal audit, and technology risk management. Over the years, Henry has contributed enormously to the identity governance, access management, and data protection fields by proposing new solutions and industry frameworks. As an industry thought leader and innovator, Henry has been interviewed by many media outlets and industry publications about his innovative ideas.
Kelvin Coleman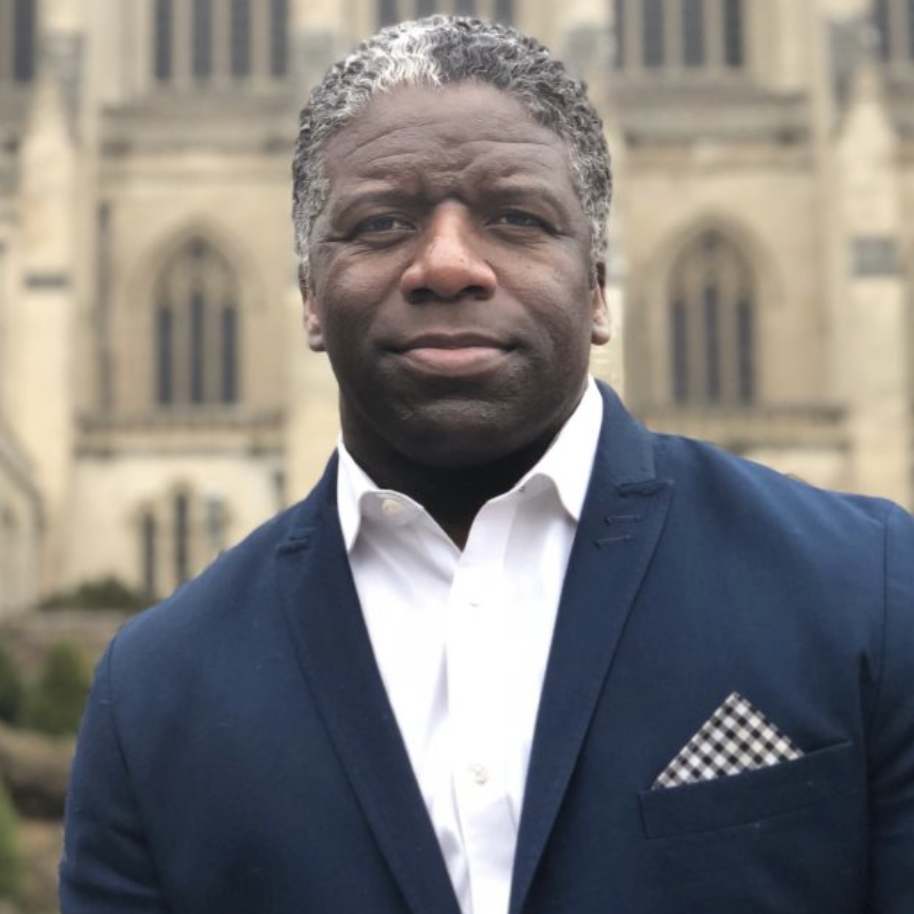 Kelvin Coleman is Executive Director at the National Cyber Security Alliance (NCSA). A dynamic cybersecurity leader, Kelvin has two decades of experience in high-stakes cybersecurity posts at the White House, the U.S. Department of Homeland Security (DHS) and the private sector. As NCSA's Executive Director, he is responsible for leading organizational growth; facilitating strategic partnerships and alliances with government, industry and non-profits; and acting as NCSA's primary spokesperson.
During his career, he has conducted cybersecurity awareness tours in 49 states, briefing tech giants, local store owners and politicians alike, including 35 governors He is recognized for his work forging partnerships between the public and private sectors – developing cybersecurity policy and products, improving national and local cyber-threat awareness and readiness, and establishing guidelines for workforce cybersecurity safety.
He has collaborated and worked closely with a variety of top government agencies, including the Central Intelligence Agency, Federal Bureau of Investigation, Department of Defense, National Defense Information Sharing and Analysis Center, National Security Agency and internally with the Department of Homeland Security's Office of Cybersecurity and Communications.
He has also worked on the President's National Security Telecommunications Advisory Committee during portions of the George W. Bush and Barack Obama administrations. In the early stages of Obama's first term, Coleman served as a member of the White House National Security Staff, coordinating cybersecurity policy with the intelligence community as well as state, local, international and private-sector organizations.
Kelvin is a proud native son of Blair, SC and a graduate of the University of South Carolina Aiken.
Mark Hahn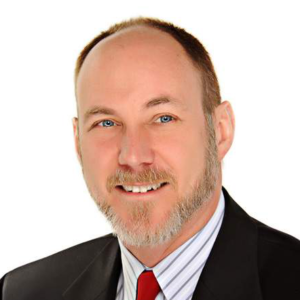 Mark Hahn is Ciber's Director of DevOps. He has 25+ years of experience as a Principal Architect building large-scale systems, including Wall Street trading systems, multinational retail payments systems and supply chain systems. Mark is an exceptional technologist with experience directing products and projects from inception through completion, using DevOps and Agile methodologies. Mark practices and coaches techniques that improve delivery timelines and increase system reliability, including lean software development and continuous improvement. A rare high-level professional who maintains excellent hands-on technical proficiency, Mark has been with Ciber Global for 9 years.
Sarb Sembhi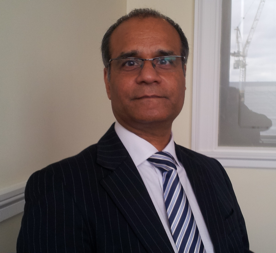 Sarb is the CTO & CISO at Virtually Informed, and has previously been a CTO & CISO for the Noord Group. He has previous worked as a consultant covering most issues in risk and security. Sarb's contributions to the industry include the London Chamber of Commerce and Industry Defence and Security Committee and its Cybersecurity working group. Other contributions include: Past President of the ISACA London Chapter, Chair of ISACA International GRA Region 3 Sub-Committee, Chair of ISACA International GRA Committee, ISSA UK Advisory Group member, InfoSecurity Magazine Editorial Group member. Sarb has also served on several Security Standards Groups, and continues to write for several publications and speak at risk and security events around the world.
Martin Smith MBE FSyI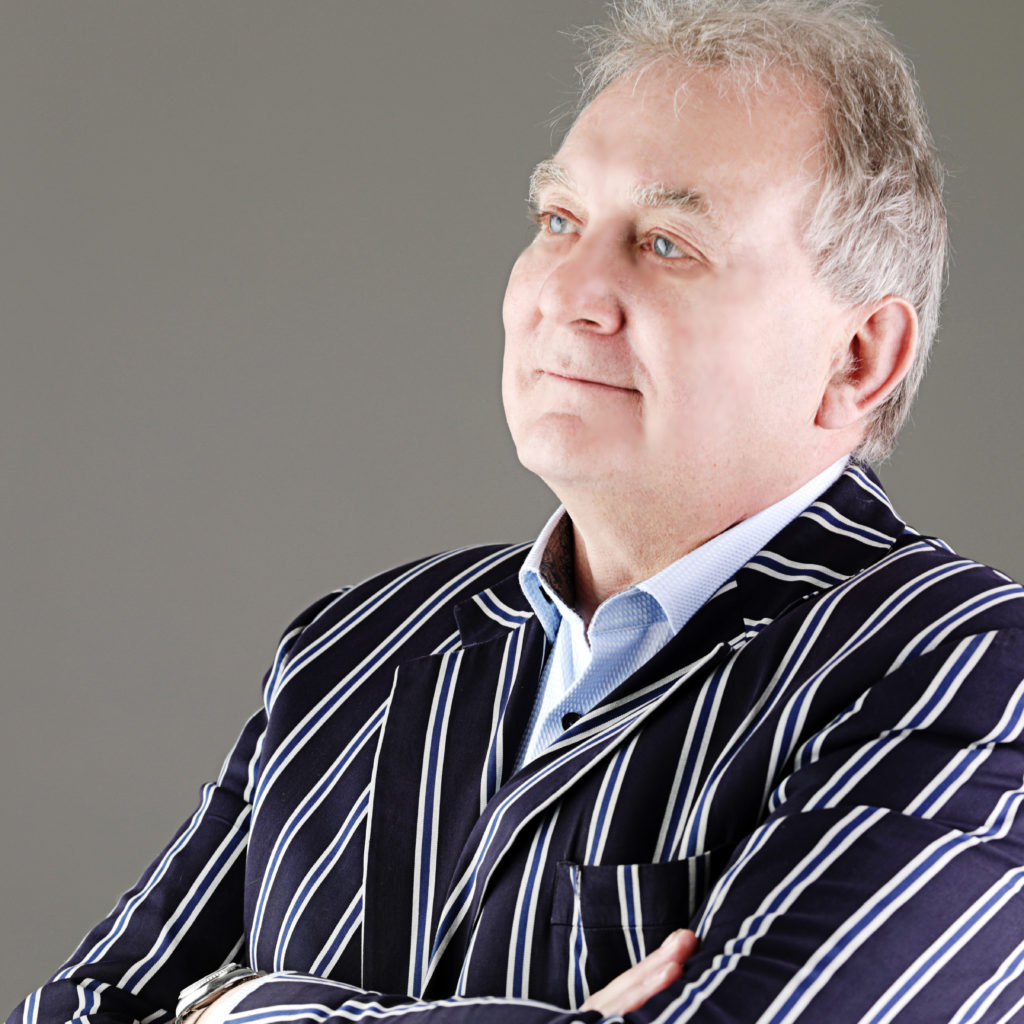 Martin Smith MBE FSyI is the Founder and Chairman of The Security Awareness Special Interest Group (SASIG). With nearly 40 years' experience in the security and crime prevention industries, Martin Smith is a well-known and highly respected personality in the security industry. He is an established and successful businessman, philanthropist, communicator, visionary, and internationally recognised author, blogger and speaker. Martin gained his degree in behavioural psychology before spending 15 years as a commissioned officer in the RAF employed on the whole range of policing and security duties. After being awarded the MBE for this work, he left the Service to establish a second career in the commercial sector. In 1997 he founded The Security Company (TSC) to assist organisations in improving their security cultures and staff awareness. In 2004 he founded the SASIG, a free networking forum to improve trust online which now has more than 5,000 members from around the world.
---
The full judging panel will be announced in due course. Please watch this space for further updates.
If you would like to learn more about the judging process, please visit our Ethics Page.