In 2022 the Cyber OSPAs will be working with PTSD Resolution.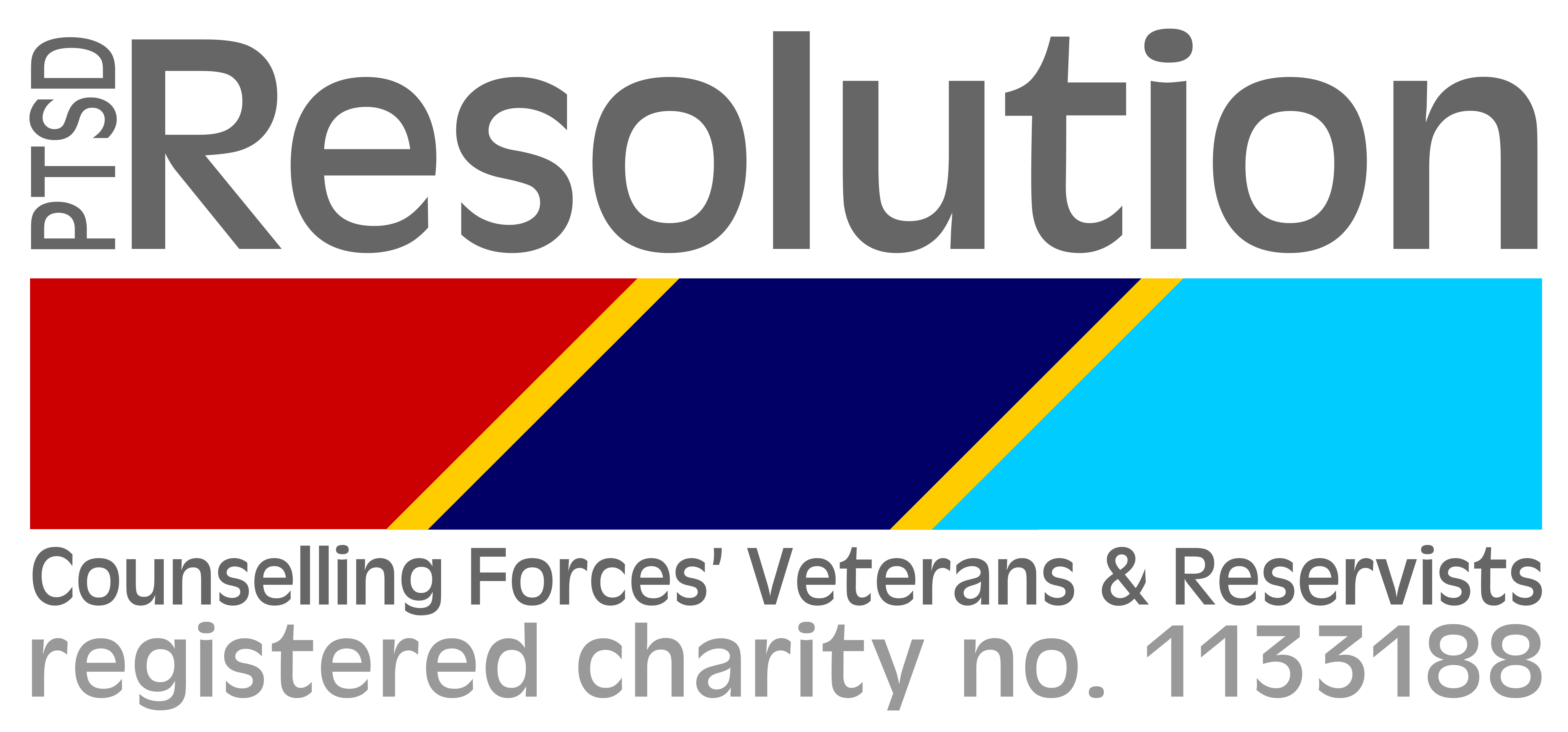 Effective, prompt, local mental health treatment for Forces' Veterans and Families
PTSD Resolution, Charity No. 1133188, provides therapy for the mental welfare of Forces' Veterans, Reservists and their families. Treatment is free, effective and delivered promptly and locally through a network of 200 therapists nationwide, in person, by phone and the internet.
The charity works closely with security industry employers, many of whom employ forces' veterans and, additionally provides free treatment to all ASIS members and their families to address trauma and PTSD symptoms.
Trauma Awareness Training for Employers (TATE) is a half-day workshop available to all employers to enable line managers, HR staff and others to recognise the symptoms of trauma and signpost effective therapy.

Founded in 2009, the charity is accredited by the Royal College of Psychiatrists to the Quality Network for Veterans Mental Health Services (QNVMHS). It has over 3,500 referrals to date, and delivers therapy in an average of six sessions, with 78% of all cases seeing an improvement in reported symptoms to where the client and therapist agree that no further therapy is required.
PTSD Resolution has a unique 'lean' operation, with no salaried staff or assets – funds are used to deliver therapy and for essential research and public information.
Contact www.PTSDresolution.org. Impact Report.